What you'll find here...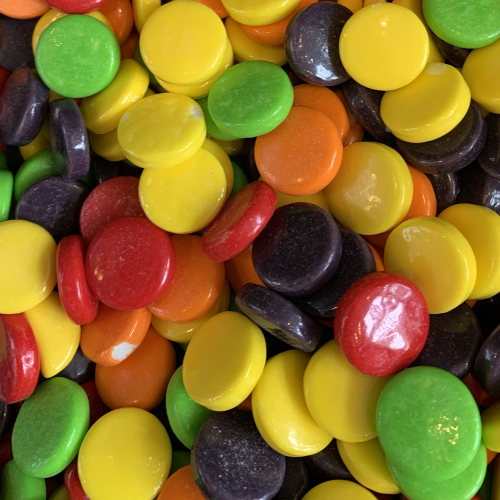 Bulk Candies
Over 60 bins of gummy, chewy, and hard candies in bulk. Something for everyone.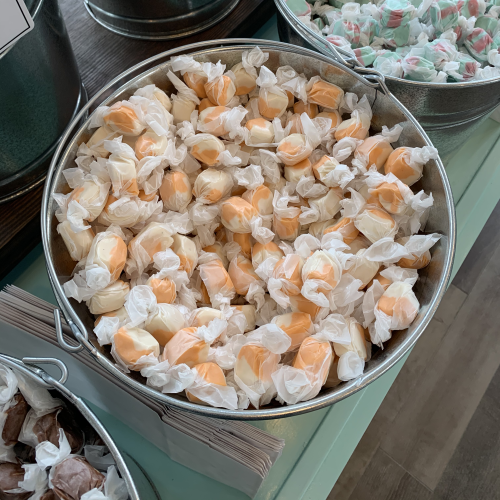 Saltwater Taffies
30 Flavors of Saltwater Taffies, so many choices!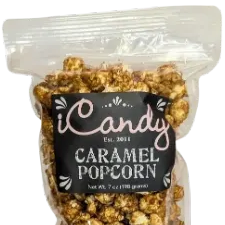 Craft Popcorn
Various flavors of the local popular Miss Hannah's popcorn are readily available for your enjoyment.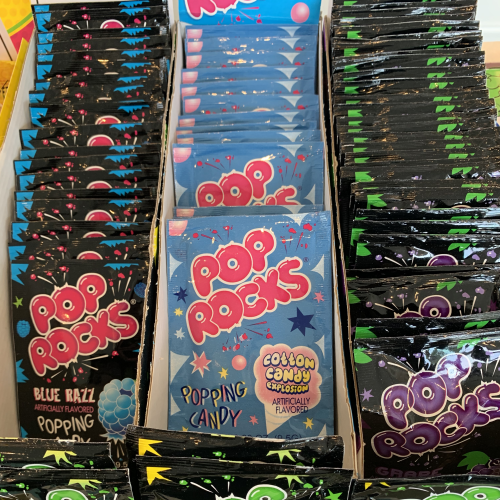 Retro Candies
Stuff that will take you back to your childhood and make think back to when you were a kid.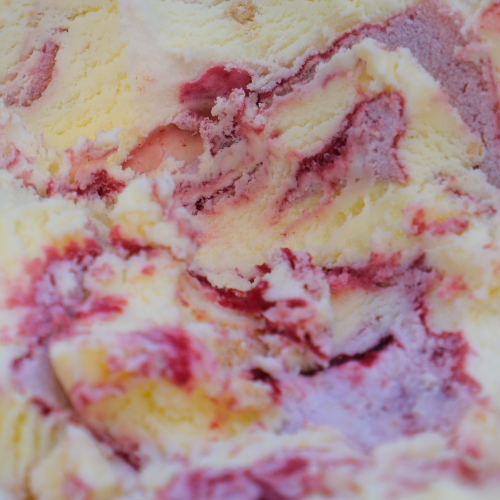 Ice Cream
Tillamook Ice Cream and freshly made (daily) waffle cones!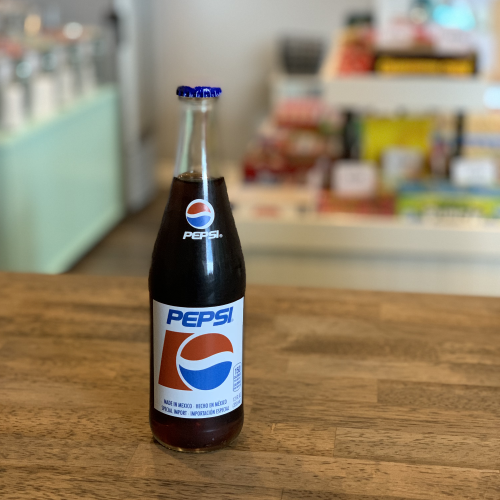 Bottled Sodas
Pure cane sugar sodas in a variety of flavors. Grab a cold, tasty, and refreshing bottle.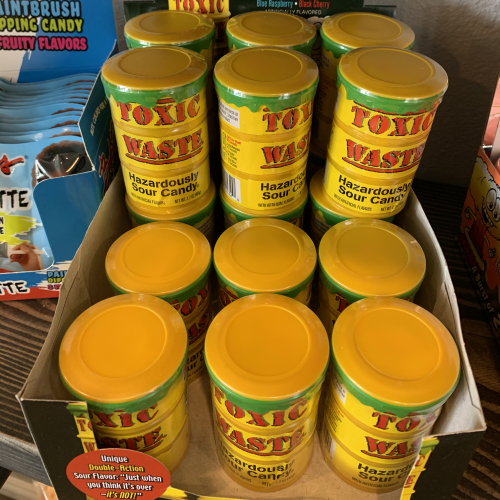 Novelty Candies
Funny, cheeky novelty candies that will put a smile on your face.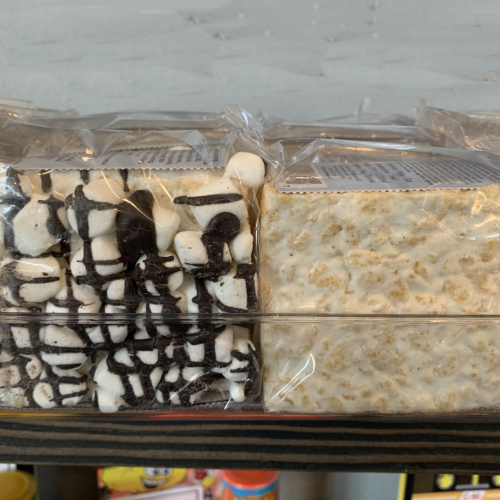 Crispy Cakes
Amazing Rice Crispy Cakes in a wide array of flavors.
An Experience
It's not just about selling candy, it's about creating experiences for our customers. Smell the waffle cones, remember what it feels like to be a kid.
Quality
We believe strongly in the products we sell, and the companies we partner with. We want the best for our customers and their friends. If you're unhappy with anything, let us know.
Fun
Don't see what you're looking for? We don't have your "favorite"? While our space is limited, we want to hear what you love, we may add it in the future.
Be a Kid Again
Pop Rocks? Wax Bottles? Sixlets? What's the candy that will propel you back to being a kid? We probably have it.
Our (Awesome) Customers Say
Pacific city has arrived!!!! An adorable candy store with something for everyone! Tons of bins of candies; gourmet chocolates and ice creams in freshly made waffle cones! It is the perfect addition to this beach town!
Scoob W. - Portland, OR
Brand new candy store located at the south end of town. Store is bright and airy and full of fun treats! Ice cream too! Support local!!! And try the sugared cola bottles- OMG!!
Krista G. - Southwest Portland, OR
Great variety of candy and chocolate, with other treats mixed in as well. Check out the glass case of chocolate if you're a fan, you won't be disappointed!
Myk O. - Maple Valley, WA
For sweet treats, like good old saltwater taffy, chocolates, and Tillamook ice cream, this is the place to go. It's located in The Village shops with a couple boutiques and outdoor seating. We sampled a bunch of different treats and enjoyed them all.
Intentional Travelers - Travel Bloggers
Salted. Peanut. Butter. Cup. Need I say more? It was an amazing selection of treats in an adorable location. Pacific Coast Candy will be a required stop whenever we are in Pacific City. Next time I need some of that ice cream!
Angie W. - Portland, OR
Our Products....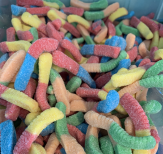 Bulk Candies
Bears, Worms, Fruits

Chocolate Covered

Licorice

Hot Tamales

Mike & Ikes

Jawbreakers & more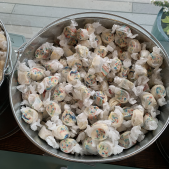 Saltwater Taffy
30 Flavors

Fruits

Chocolate

Licorice

Cinnamon

Key Lime Pie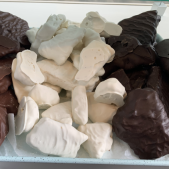 Fine Chocolate
Seafoam, Milk, Dark, White

Salted Peanut Butter Cups

Six Flavors of Truffles

Salted Caramel

Jelly Sticks

Marshmallow Bars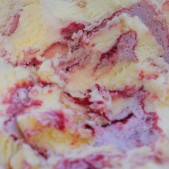 Ice Cream
Fresh Waffle Cones

Cake Cones

Bowls

Milkshakes

8 flavors

Tillamook® Ice Cream